Convenient Communication with Clamped Down Security
Communication shelters can be tough to manage without being on-site. It is expensive to have technicians travel to different locations to monitor and manage facilities, NetX™ eliminates traveling while optimizing utility savings. Our technology architecture is truly unique in the industry, allowing connection from within your facility to all your remote locations.
---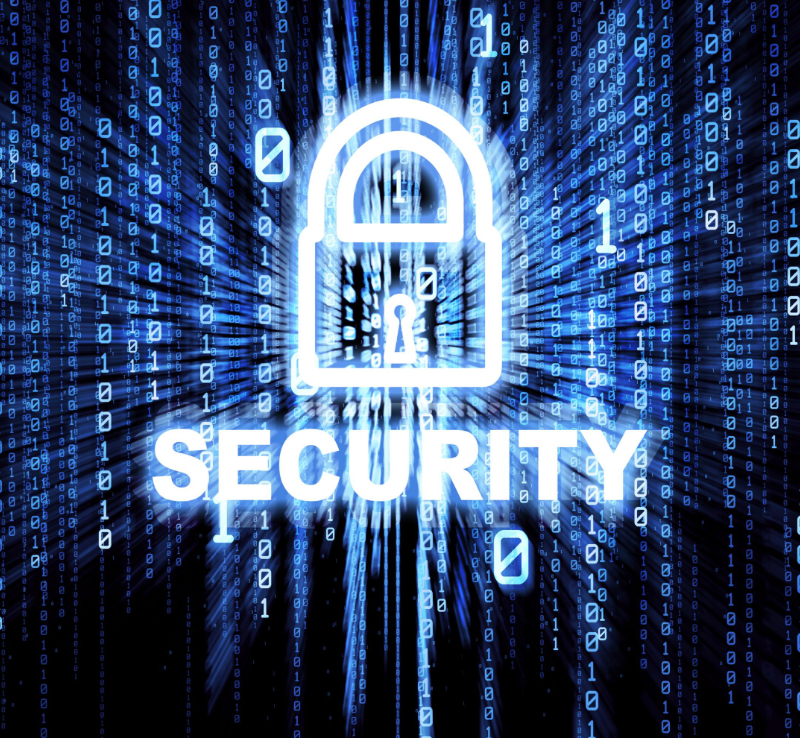 With PCConnect™, your entire network of Ethernet-Connected thermostats is secure behind your corporate firewall. Alerts, updates, and notifications can be configured for SNMP traps to inform you of unplanned developments as they happen without the need to be on-site or take a trip to your remote facilities. Our systems are smart enough to detect equipment failure and adjust automatically by shifting workloads from one HVAC Unit to another. These functions can also be scheduled for shifts or run times while also ensuring that total air volume is exchanged for any heat load in your facilities. NetX Remote sensors can monitor rack temperatures, detect water leaks, report inefficient equipment, and send alerts to your command center.
Is your HVAC control secure and easy to manage?
With NetX you can easily maintain and monitor all your IT Bunkers from a single page
The entire system can run behind your corporate firewall
Is your HVAC system fault-tolerant?
Program NetX thermostats with schedules for load shifting and/or load sharing
NetX can send out alerts if your system detects HVAC or remote sensor problems
Notified in the event of problems? NetX can warn you from...
Out-of-range temperatures
Inefficient HVAC Equipment
Rack Temperature Problems
Water leaks
---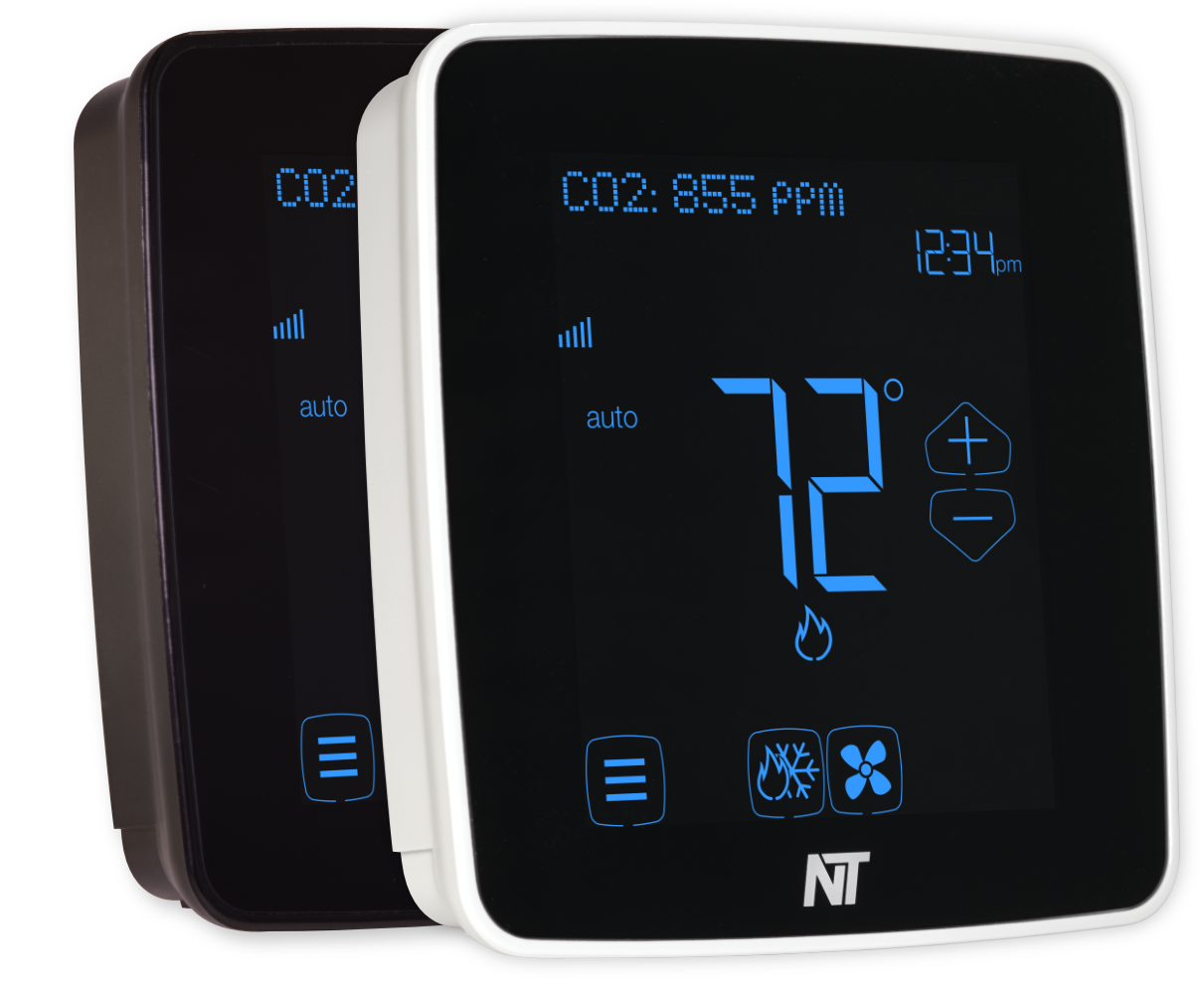 The NetX™ systems can work as independent, 'stand-alone' complete solutions, or be integrated into third-party building automation systems using either the NetX™ API or via BACnet/IP.
---
NetX will Provide you with a safe, secure, and efficient system that will...
Save Time • Save Money • Save Energy
Learn more about potential solutions and products from NetX below.