Nebraska Public Media Remote Site Case Study
For over sixty years, Nebraska Public Media has operated the statewide public broadcasting television and radio systems, broadcasting 24/7/365. Their entire system operated from their headquarters in Lincoln, Nebraska. Nebraska Public Media developed and uses a Network Management Control System (NMCS) to monitor and control the equipment, systems, and remote sites.
Nebraska Public Media knew they would have to replace their aging NMCS and started internal discussions to determine what a future system might look like and be able to do for their broadcast and non-broadcast system needs. This included all the things the legacy system could not do and new services and features that Nebraska Public Media wanted for the future.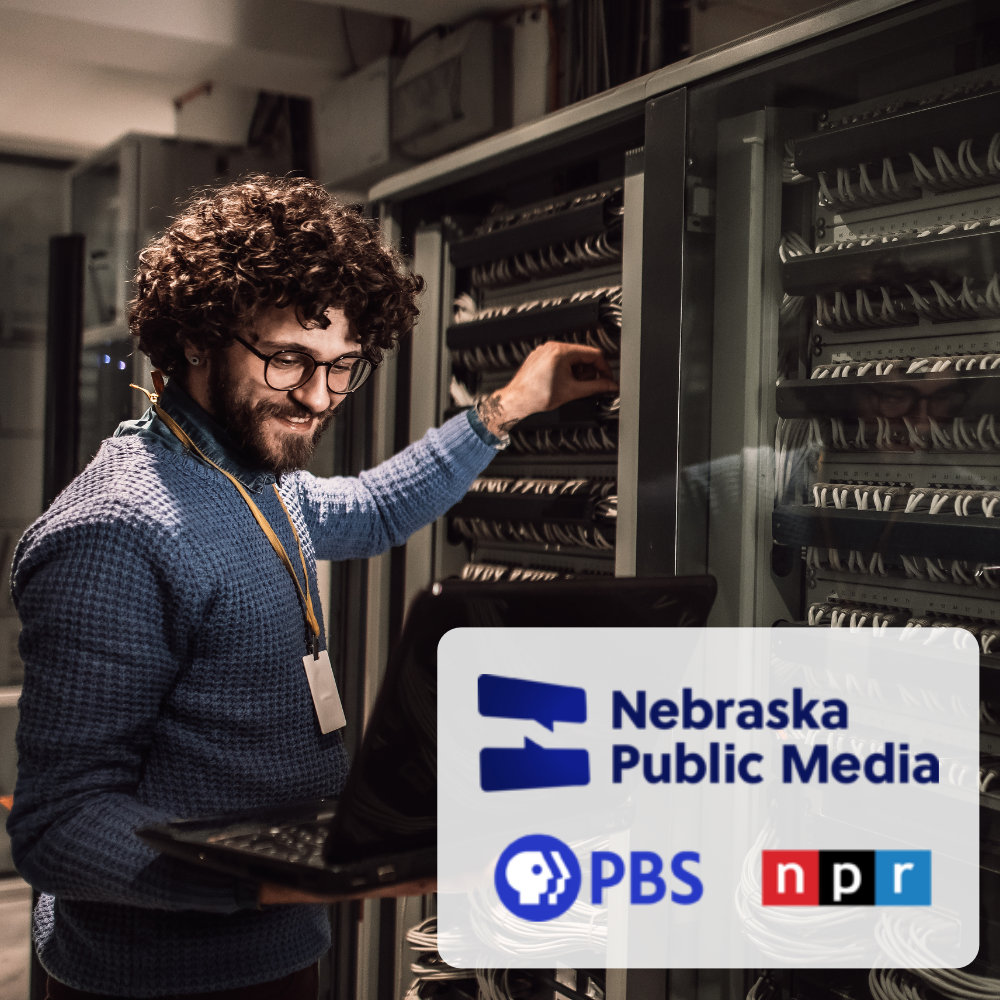 Challenge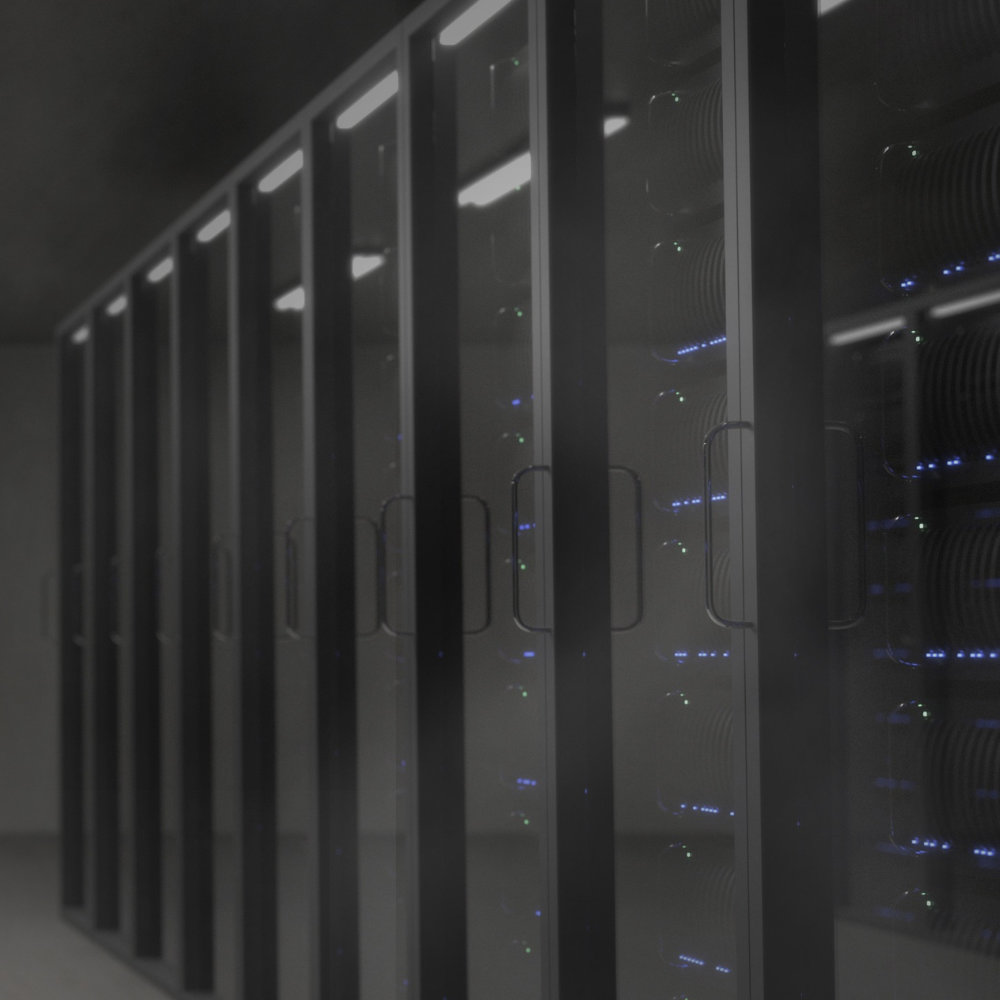 In developing their new solution, Nebraska Public Media sought to solve the HVAC problem they had been dealing with at remote sites for decades. Initially, each site was manned with a full operations staff responsible for the operation and maintenance of the remote transmission systems and facilities. Over time, on-site staffing was reduced by attrition and replaced with NMCS remote management. Each remote site retained a site manager responsible for system and facility maintenance. This is when Nebraska Public Media began to experience problems caused by the lack of on-site staff.
The temperatures in Nebraska can vary greatly in a very short time. Nebraska temperatures have been documented as having a spread of 129 degrees in one day alone (below zero in the morning and above 100 in the afternoon). Trying to remotely balance multiple HVAC systems, economizers, heat exchangers, intake/exhaust vents, and fans on-site is extremely challenging. This caused unexpected heat-related outages to both television and radio systems.
Transmission uptime is critical to the economic health of any broadcast company. To help pay the bills, Nebraska Public Media leveraged underwriting campaigns. If the campaign does not air, they quickly lose revenue. In addition, unexpected outages required Site Managers to make "Excessive Windshield Time" trips to remote facilities to adjust temperature settings or reset an HVAC unit not connecting to their NMCS remote management system. These unplanned maintenance trips significantly cut into the Nebraska Public Media's resources. Engineers would use up their allotted work week traveling and quickly run into overtime.
Nebraska Public Media used a variety of HVAC system brands and models at their sites. To determine their remote management needs, a monitor and control function cross-reference table was created. Once complete, NPM looked for a solution that could be integrated with the HVAC systems and its NMCS.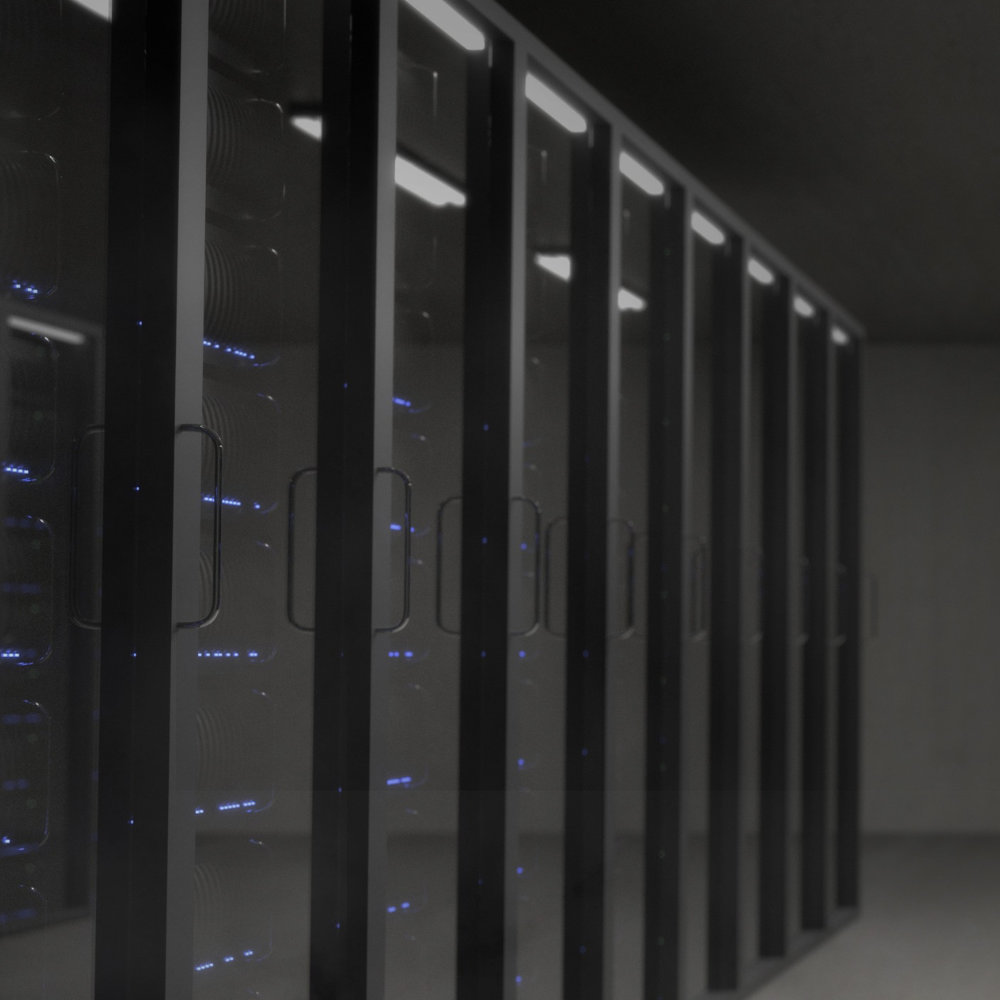 Solution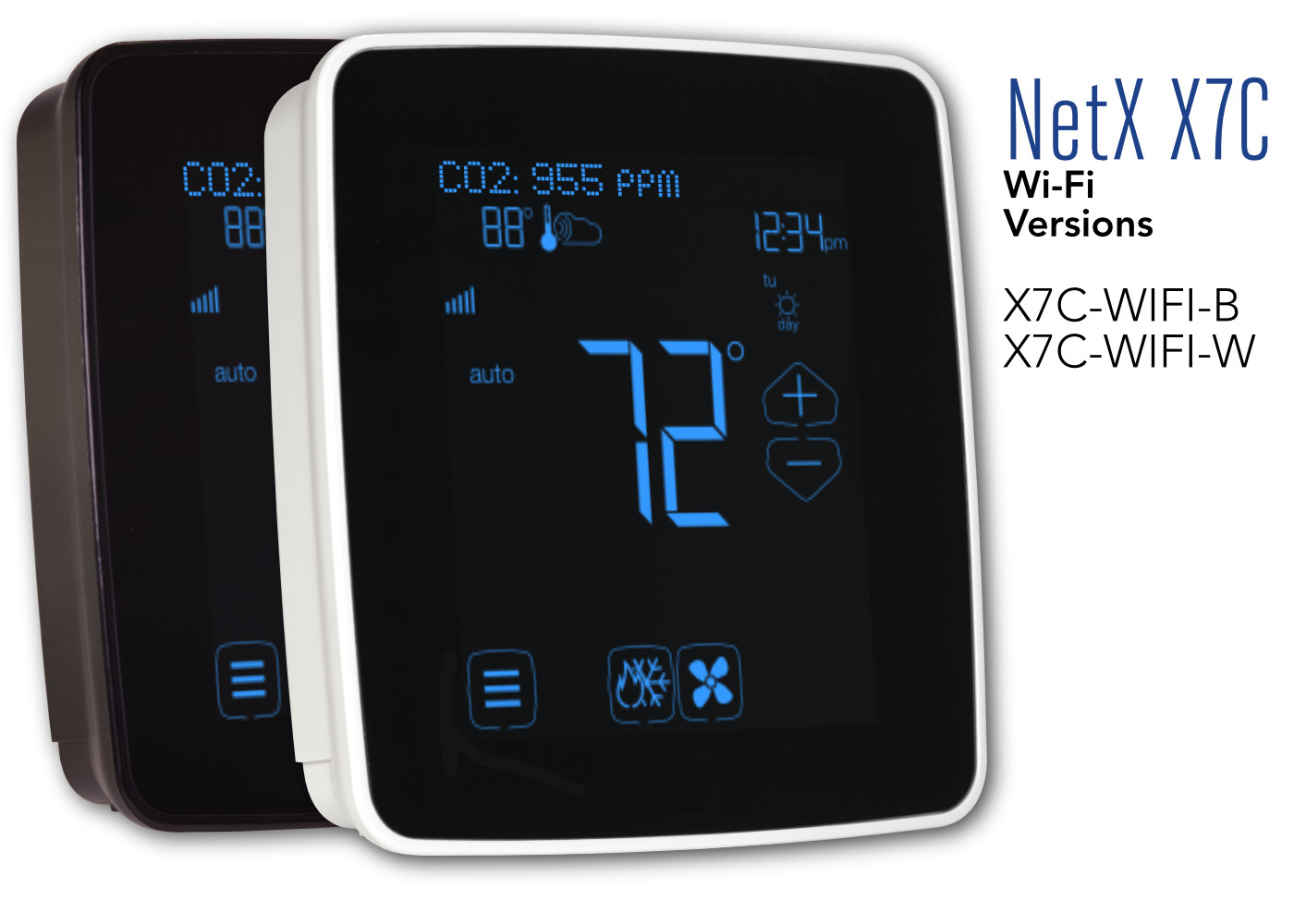 Nebraska Public Media via the development engineers at MNC Software Inc. found the solution with Network Thermostat™. The flexibility of NetX Thermostats gave the team just what they needed to efficiently control each different system.
The engineers successfully integrated NetX thermostats into the Mosaic NMCS, allowing the user to completely monitor and control each system at each remote site simultaneously from anywhere, anytime.
NetX Ethernet thermostats allowed for easy installation and reliable network connections at each site.
Results
Not only does Nebraska Public Media have complete temperature monitoring and control of their HVAC systems, but they are now able to set alarm conditions and escalations, as well as execute predefined settings.
By having these controls and conditions in place, Nebraska Public Media was able to eliminate overtime associated with HVAC systems control problems. Due to the dependability of Network Thermostat systems, Nebraska Public Media can deliver better service to viewers, listeners, and supporters due to the peace of mind their Network Thermostat integration brings them.